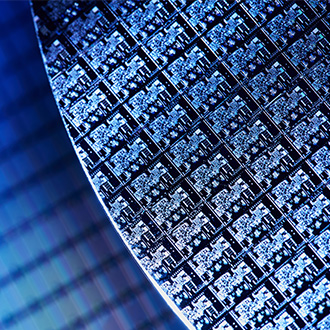 About Creative
---
Creative is a leading solution provider in wireless communication and video applications. Since the establishment in 2005, Creative has been supplying wireless & video turnkey for industries including consumer electronics, security segment and automobile market.
Vision & Philosophy
---
We strive to bring innovations and breakthough in technologies while minizing the negative impact to the environment.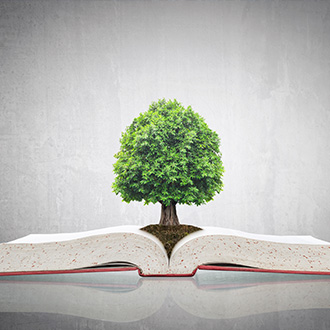 Solutions
---
Creative specialized in wirless and video solutions
Partners
---
Our valuable partners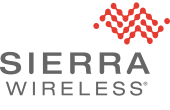 Sierra Wireless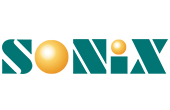 Sonix Technology CO. Ltd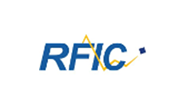 RFIC Technology Corp.
Service
Creative offers a variety of engineering services including hardware deisgn, software development and component/module distribution. Feel free to contact us for further details.
Latest News
---
Creative is exhitbiting at CES 2019 in Las Vegas, NV, USA from Jan 8 -11, 2019. Come visit us at Booth #44768 - Sands Hall
The mobile video solution (LTE-M) developed by Creative has earned a CES 2019 Innovation Award Honoree presented by the CTA. This patent pending technology opens up the horizon for video applications in the IoT eco-system with LPWA technology.
Creative is proud to announce that our accumulated shipment quantity of chipsets for digital video baby monitor market has exceeded 10 million units.